name: Mad Turner – Chapter 1
client: Mad Turner
date:  april 2023
technical coordination: Luca Madonini
graphic design: Federica Iadevaia
photo credits: Gaia Anselmi Tamburini
a project conceived by Alberto Alessi and Giulio Iacchetti
This collection of diverse objects (made between mid-2022 and early 2023) is an ongoing project, meaning it is the beginning of a new story rather than an arrival point. It's the first chapter of an exploration that Alberto Alessi has decided to undertake for the pleasure of discovering new territories where designers and entrepreneur are free to establish the rules of the creative process autonomously. If there is an aim, it is to place an accent on the experimental formulation of the industrial model that has distinguished the galaxy of design investigations Alessi has fostered over
the years. This first instalment of Il Tornitore Matto originated in conversations with Giulio Iacchetti – he is co-director of the meta project. Of course it was also generated by the designers who took part: Pierre Charpin, Federico Angi, Michael Anastassiades, Nika Zupanc, Naoto Fukasawa, Paolo Ulian, Michele De Lucchi and Andrea Branzi.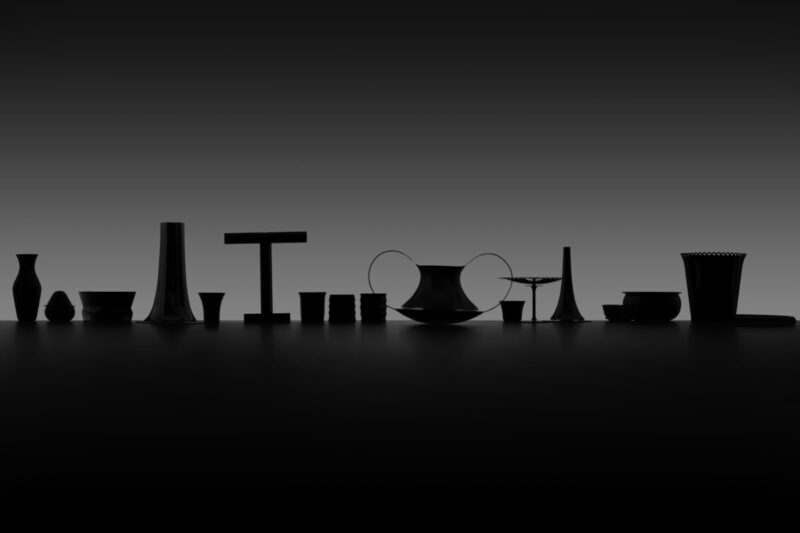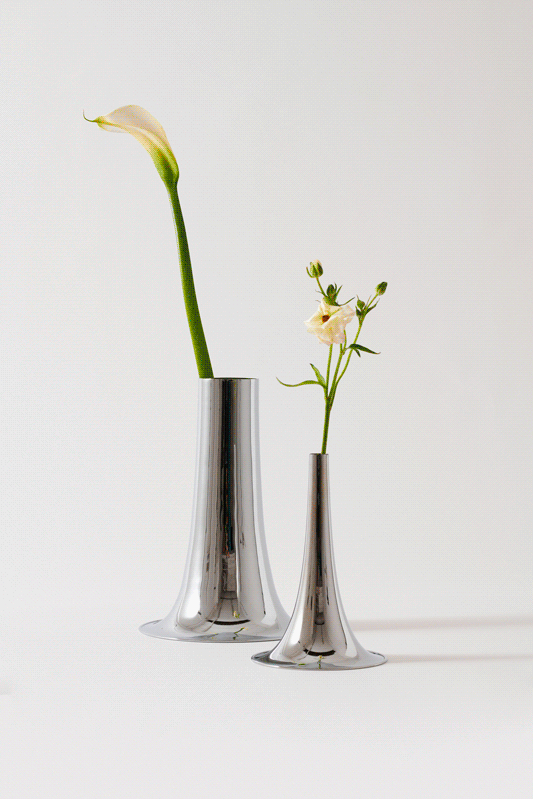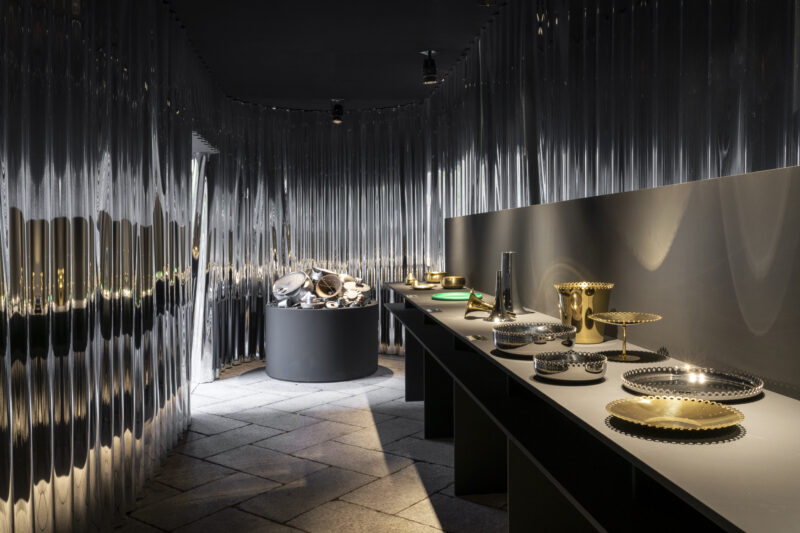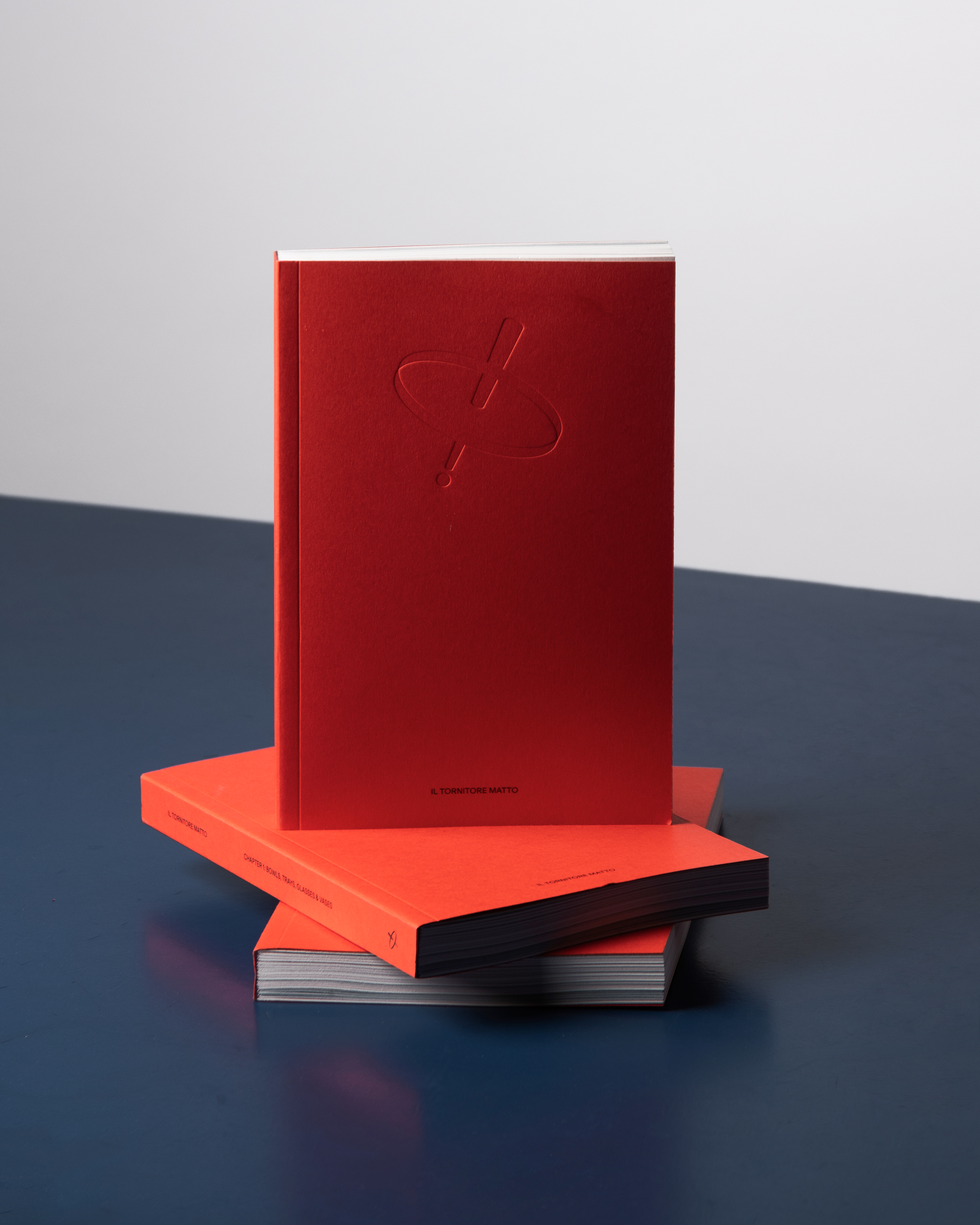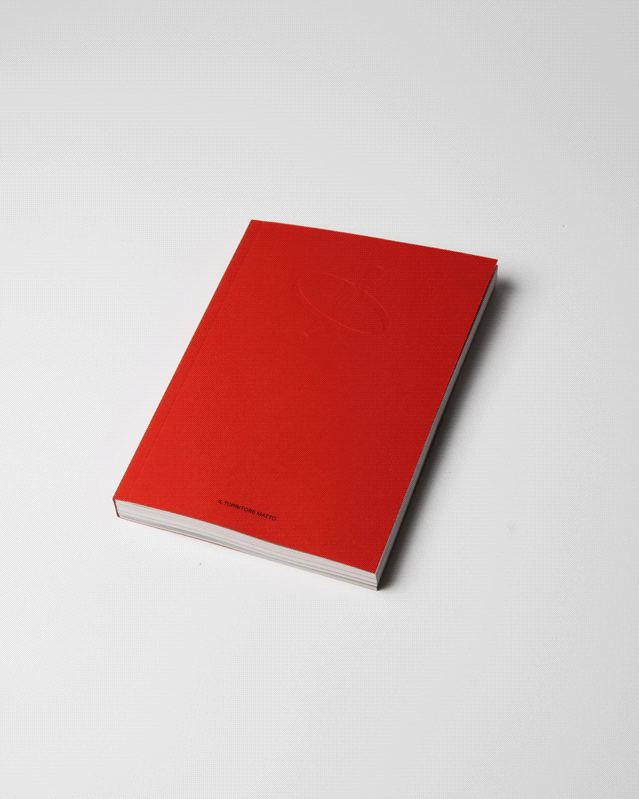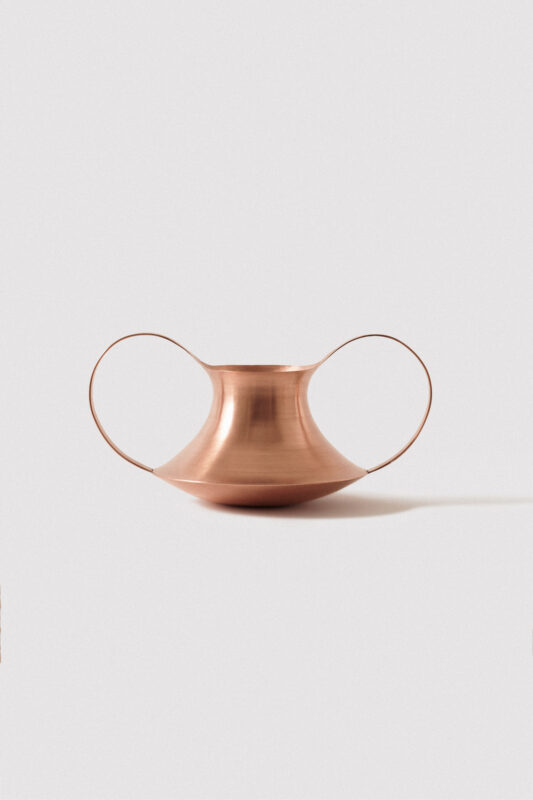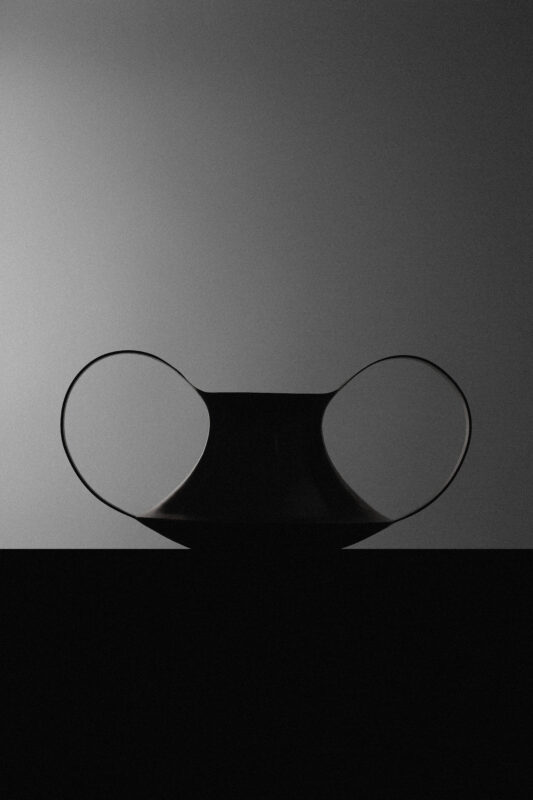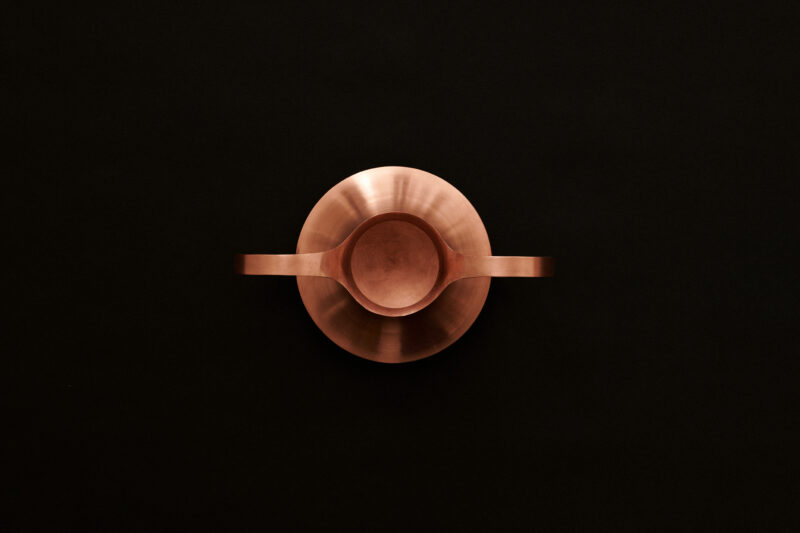 Giulio Iacchetti
Conca
Vase/container with handles. Turned copper sheet. An interpretation of the traditional copper container used in rural central Italy.